SUBHEAD DESCRIBING HEADLINE

HELP US HELP YOU

We are always looking to improve ourselves. If you have ideas how we can make a better product or serve you better, we'd love to hear from you.

Send us a quick note using the form to the right or call us at (888) 555-5555

Got a question or comment?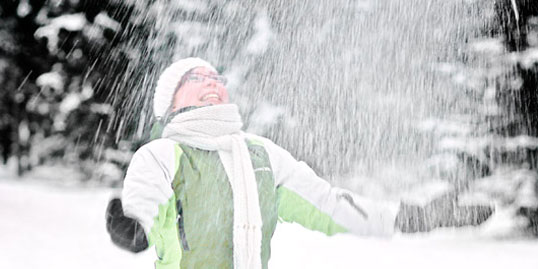 WE'VE GOT THE BEST PRICES. PERIOD.

Check out our Online Deals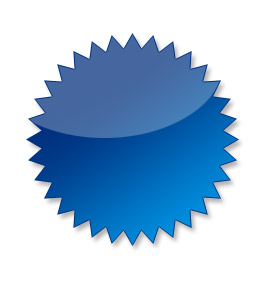 Heating Repair Lawrenceville
Bringing Heat to Lawrenceville One House at a Time...

Name:

Phone:

Problem/Comment:

What is Your heating Problem?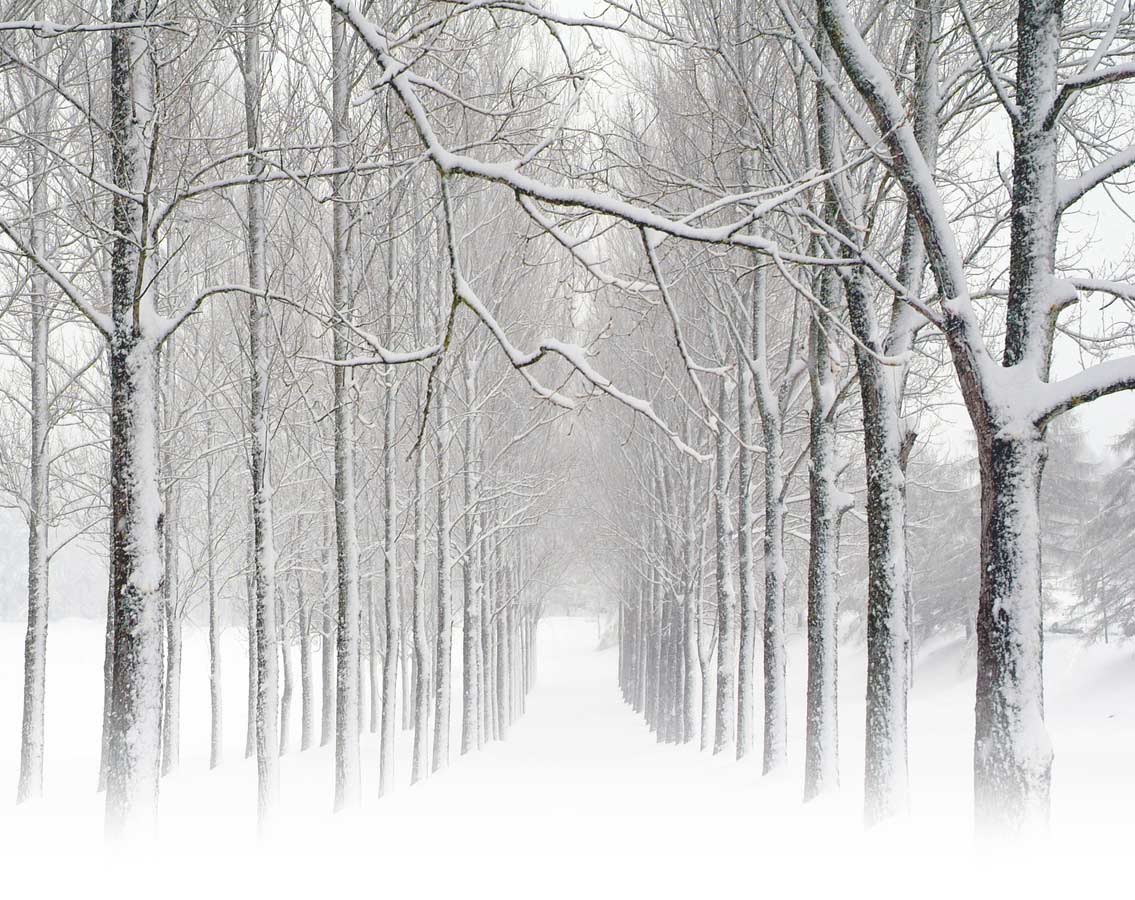 Heating and Air conditioner not working? Need a system upgrade or replacement? How about a fast and affordable commercial bid? Contact Hixon Heating and Air of Lawrenceville. We have been in business for 19 years and serve Loganville, Lawrenceville, Norcross, Duluth and the Greater Gwinnett area.  We pride ourselves on our competitive prices and our customer service by providing you affordable, speedy service within the Gwinnett area.
If the weather is cold and the heat is out, take advantage of our expertise and affordable pricing and have us diagnose the problem and provide you with a free estimate or second opinion.  Lawrenceville is known for its heat, but when it is cold out heating repair on your unit may be necessary.  Call us at 678-999-6715 today!