© 2010 Hixon Heating and Air. All rights reserved.

SUBHEAD DESCRIBING HEADLINE

HELP US HELP YOU

We are always looking to improve ourselves. If you have ideas how we can make a better product or serve you better, we'd love to hear from you.

Send us a quick note using the form to the right or call us at (888) 555-5555

Got a question or comment?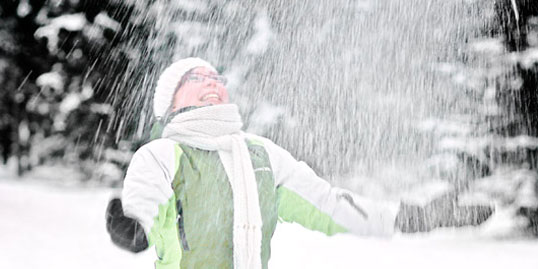 WE'VE GOT THE BEST PRICES. PERIOD.

Check out our Online Deals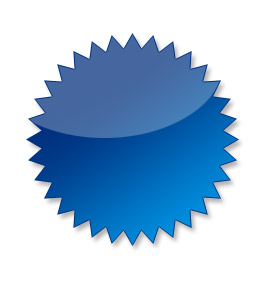 Heating Contractor Lawrenceville
Bringing Heat to Lawrenceville One House at a Time...

Name:

Phone:

Problem/Comment:

What is Your heating Problem?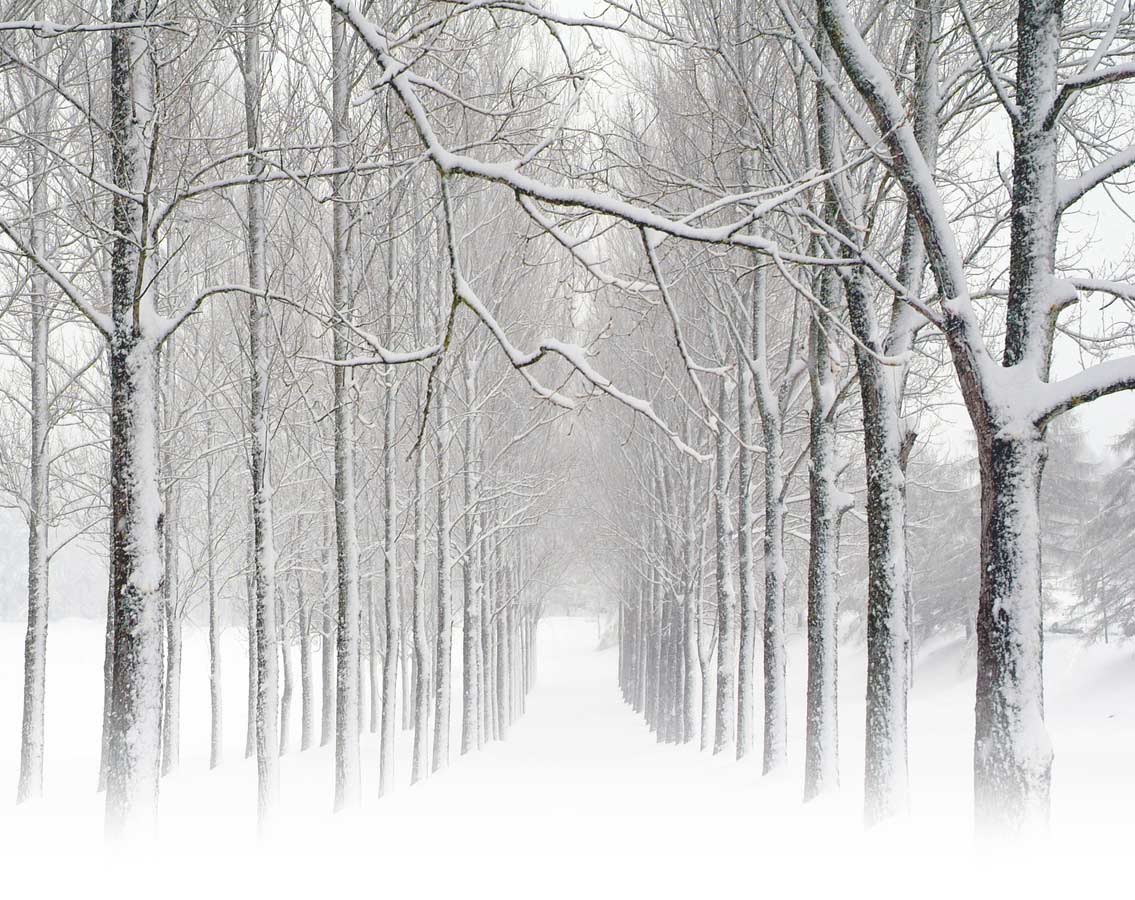 Heating units provide welcomed warmth to Loganville, Lawrenceville, Snellville and the surrounding Atlanta area homes, especially in cold climates. They are either radiant or forced air heating systems.

Radiant systems work by transferring heat from heated water or steam that is circulated through an arrangement of radiators or exchangers. The radiators transfer heat to the area or room by convection and not radiation.

Forced air central heating operates by heating an exchanger (usually a furnace) either by hot water, gas, electricity or oil. Air is forced to pass over or through the exchanger that warms the atmosphere. The hot ventilation circulates through sheet metal ducts which run into each room or area by registered vents.

Some typical warming products include heat pumps, gas and oil furnaces, fan coils, and broilers.